Welcome To Hometown Dental Care, PLLC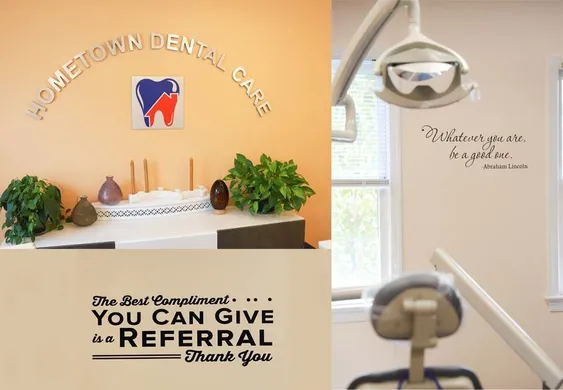 Dr. Arezou Daneshvar, DDS and her team of dental professionals at Hometown Dental Care PLLC in Leesburg, Virginia are pleased to welcome you to our practice. We love our patients and have established a patient centric practice where our patients can feel comfortable, relaxed and know that they are in great hands. Our state of the art dental practice is equipped with the latest dental technology to ensure that we consistently provide our patients with the best results possible. Whether you want to improve your dental health or achieve a beautiful smile, our highly trained staff is ready to help you achieve your goal.
Our dental services include crowns and bridges, root canals, cosmetic dentistry including teeth whitening, veneers/lumineers, sleep apnea treatment and more.
We invite you to call or email our office at any time to request an appointment or to ask any questions. Thank you.